The Triangle Homeschool Resource Village Membership


We are building a community that meets you where you are.
Hey North Carolina homeschool Moms!
Together, we can take on this homeschooling thing. And love it!
Homeschooling isn't always easy.
Maybe you don't even know where to start. Maybe you've been at it a while and you're just feeling stuck.
You know you need support, and you wish there was someone to sit at your kitchen table and help you figure out what comes next.
Of course, it wouldn't hurt if she arrived with coffee and chocolate.
But the thought of getting out of the house regularly enough to make a new support connection just adds to the overwhelm.
No one ever seems to be able to find their shoes to get out anyway. And just when the conversation gets meaningful, the toddler needs to use the potty and the teenager is bored.
You joined all those groups on Facebook, but sometimes you get no response to your questions, and sometimes there are so many suggestions it's overwhelming.
This is new. This is different.
So what if you could connect with other homeschool moms in a meaningful way -- with guidance, with goals, with education -- while still wearing your comfy slippers?
BUT, hey, once and a while we all want to get out too!
In our community, we'll have:

Video chats for coaching and connecting

Monthly focus topics

Book studies

Challenges and accountability

Opportunities to get together in person

Exclusive access to Podcast recording sessions with special guests

Video and workbook-based courses

A place on the web to just hang out when you need someone to lean on
Every month, you will get personal, relevant support led by a community mentor who cares about you, your homeschooling goals, and the connections you make.
Membership is billed monthly. You can cancel any time. You can come back any time.

"You are not just a footnote on your child's education." -- Julie Bogart

Homeschooling is about you, too. YOU matter in this process.
Invest in support that is
EDUCATIONAL
PERSONAL
RELEVANT
UPLIFTING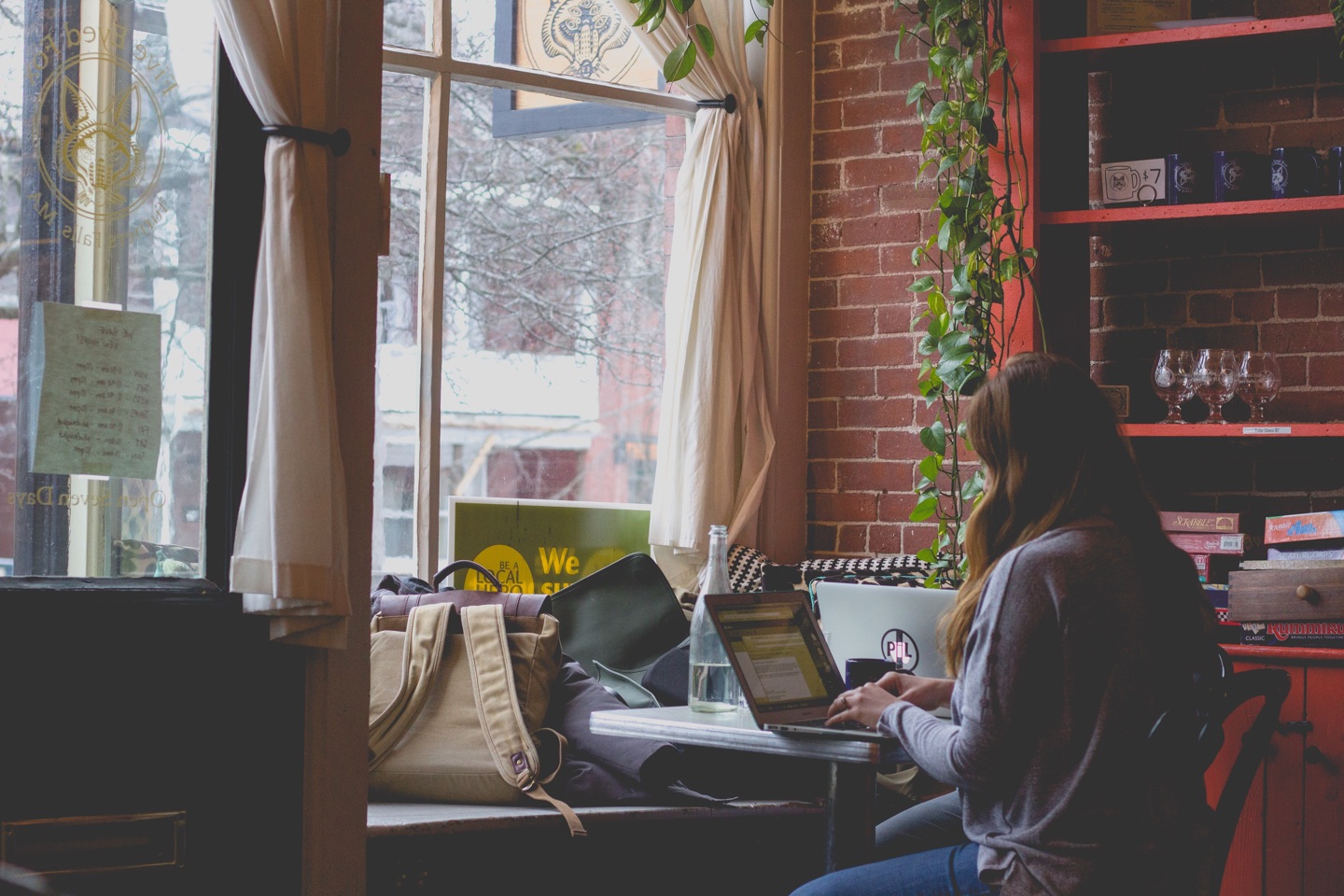 "The longer I homeschool, the more I realize I need the support and encouragement of other homeschoolers. Being able to listen to other homeschoolers' concerns and connect through their stories has been invaluable. Plus, to have Laina there as a guide and homeschooling resource has renewed my commitment to homeschool my two youngest children. Homeschooling keeps evolving from year to year and it is a relief to have someone who can point me in the right direction to get the information that I need to maximize my kids' and my homeschooling potential." -- G.K. from Clayton, NC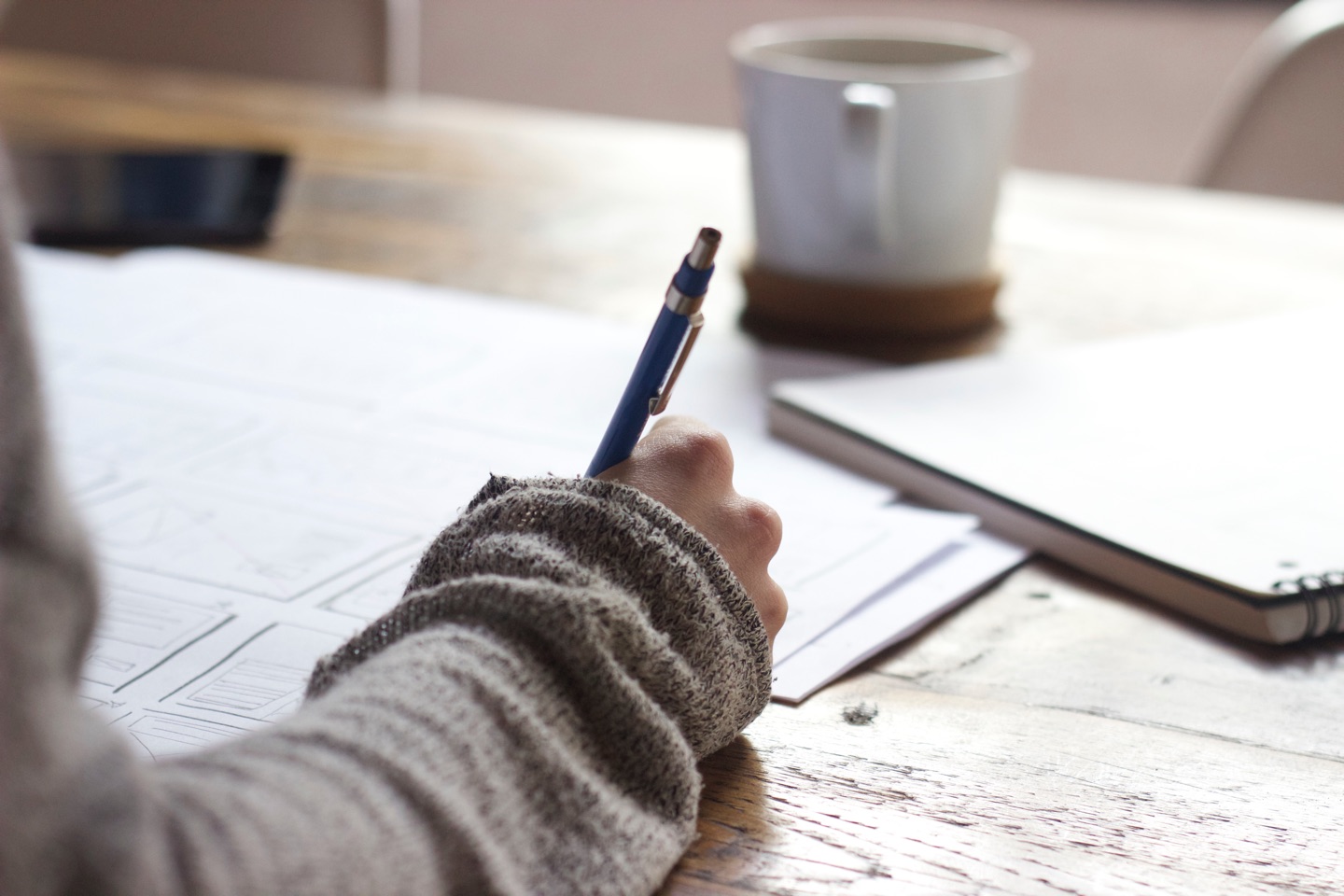 "I feel like Laina has already researched the answer, has had the experience, or will help me figure it out! It is so encouraging and empowering to have access to her help!" -- K.C. from Garner, NC
Frequently Asked Questions
Where will this community meet?
We'll have a library of resources right here on Teachable. Our main avenue of communication will be a private Facebook group, but we'll have live video chats via Zoom twice per month.
Will there be classes and meetups for our kids?
At this time, we are not planning activities for our homeschool students. The focus of this support is to help you in your journey as a homeschooling parent. We hope that you'll make connections within the group that may lead to getting families together, but those events will be separate from The Triangle Homeschool Resource Village.
How is this different from other Facebook groups I could join?
Well, personally, the homeschooling FB communities I have joined are either so huge and active that I can hardly keep up, or they're almost completely devoid of activity. If you've heard the buzzword "Mastermind," that is the model I am using for this group. Those groups are great for crowdsourcing. But I've come to realize so many people come and go that when you ask a question, the feedback you get is often generic. It's not tailored to YOU because people don't follow one another closely in those groups. We'll be purposeful about getting to know one another. And the group has a limit of 40 members maximum. So you'll never be just another name among 5000 when you ask a question. You'll get to know the other group members, too, so that when they have a suggestion or idea to share, you'll have a better idea of whether it's a match to your personal philosophies.
Are refunds available if I'm not happy with the group?
If you cancel within the first 30 days, you will be refunded your first month's payment. No questions asked. After that, you can cancel any time, but membership months are not pro-rated. You will just not be billed for the next month after your cancellation. But, hey, if you're not happy with the group and there's something we can do about it, please reach out before giving up on us, ok? I really want to get to know you!
Will this community be religious or secular?
None of the above. Let's meet on common ground, but be ourselves. Many of us come to homeschooling because of very personal reasons, whether they are religious, political, social, economic or other. But we're all homeschooling. We all need support. We all need companions on this journey. I don't ask anyone to hide who they are, and if you want respect, give respect. Nothing less will be tolerated.
My name is Laina and I'll be your activity guide in the community. I have been homeschooling for 10 years across two states.
Having 2 teens and a toddler at home, I'm currently experiencing children nearing both the entrance into and exit from homeschool. I love to open people's minds to the possibilities homeschooling brings, and I love to learn from those who have experiences to share. I also like coffee and chocolate. And crafts. As in, all the crafts.
I grew up watching my Mom and Grandmothers build support communities around their kitchen tables and across picket fences (oh, and at Bingo -- anyone play Bingo?). Times have changed, but I believe we can still have that connection combining technology with those good old face-to-face meetings. I really hope you'll join me!
Come on in. I'll get the coffee brewing.
P.S. This one's for you, Mom!